Blog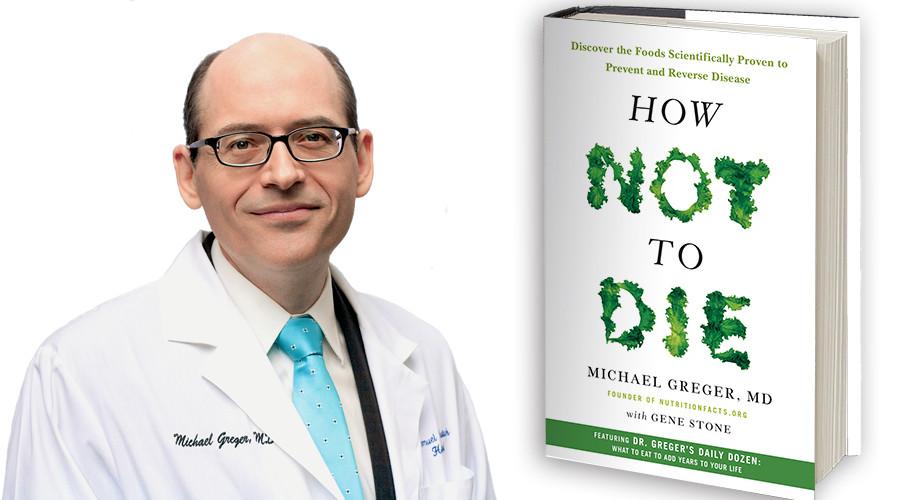 The Best Health and Fitness Books for Every Wellness Enthusiast
Statistics show an average person in the United States reads at least twelve books annually. For fitness enthusiasts, gearing themselves with things like fitness trackers, perhaps similar to the ones available at https://mobilemob.com.au/, and reading fitness-related books seems to be an invaluable tool for a fruitful fitness mission. I have done body fitness for nine years. Body health and fitness is a continuous and fulfilling process that I'm not giving up on.
Body health and fitness is a continuous and fulfilling process that I'm not giving up on. Attaining the ideal weight is not only my target but also my aim at establishing a healthy lifestyle hereafter. Being fit also boosts your inner confidence, and also aids in maintaining stable mental health. Achieving this stage only requires dedication and constant training. Experienced trainers from reputed fitness centers like Expert PT might influence my fitness journey in parallel with fitness books as a source of daily motivation.
In my successful fitness 'operation,' I can say that reading books has helped me a good deal. I would recommend newbies in fitness to embrace reading fitness books. The best health and fitness books that can benefit all wellness enthusiasts include:
The 4-Hour Body
This is a health and fitness book written by Tim Ferriss. The book published in 2010 focuses on subjects like dieting, weight loss, exercise, and self-help. I read this book back in 2012 when I was starting and it has helped me work on my weight. Before I started the fitness journey, I weighed 126 kilograms which was a bother to me. Reading this book motivated me to keep working on my weight. Currently, I weigh 89 kilograms, a mass I feel comfortable with. I would recommend the 592-page nonfiction book to any person undertaking fitness.
No Sweat: How the Simple Science of Motivation Can Bring You a Lifetime of Fitness
No sweat is a highly rated fitness book by Michelle Segar, an American scientist. She has researched human behaviors such as eating, exercise, and sleeping. This book is written based on these behaviors to help individuals work on fitness. At some point, I did workouts independently without a trainer. This book has well-explained ideas that were suitable for me at the time because I followed its guidelines. The concepts on the 272-page publication have helped me maneuver through my fitness journey.
Bigger Leaner Stronger: The Simple Science of Building the Ultimate Male Body
In 2012, Michael Matthews published this health and fitness book to help people pursuing fitness. I read this book in 2015 and some of the informational chapters that have impacted my wellbeing are Finding Your Biggest Fitness Whys, The Last Diet Advice You'll Ever Need, The 10 Absolute Worst Fat Loss Myths and Mista, and Key Things They Aren't Telling You. It is a highly read book that is available on Amazon.
The World's Fittest Book: The Sunday Times Bestseller from the Strongman Swimmer
This is a diet book written by the British ultra-marathon sea swimmer known as Ross Edgley. The book read by many fitness lovers in the United States is suitable for people interested in bodybuilding. In 2016, Ross was listed among the top 50 fittest men worldwide. For this reason, I had to read this book to get a tip or two from the fitness maestro. The 320-page book is suitable for reading to those seeking fitness success.
How Not to Die
How Not to Die is a diet book co-written by Gene Stone and Michael Greger to educate readers on good nutrition for good health. Reading this book has helped me understand the importance of a good diet on my health. Improving my health is good for my fitness because I have the energy to work out. The book's authors emphasize the importance of a good diet in increasing the longevity of life.
Intuitive Eating: A Revolutionary Program that Works
This is an English book published in 1995 that has remained relevant to fitness readers to the present day. It is a diet book that has helped me nurture my body using good food. The authors, Elyse Resch and Evelyn Tribole, encourage people to embrace natural weight loss by eating the right foods and avoid starvation as a means of cutting weight.
The growth in popularity of the internet and fitness blogs has made the fitness sphere appear like it does not need books anymore. However, these age old resources contain good stuff that cannot be found elsewhere. Thankfully, most of these books have been adapted to digital formats. I would advise any wellness enthusiast to make a point of reading the above books which can propel them to new levels of motivation.